UK SMEs unprepared for disaster
Ever unready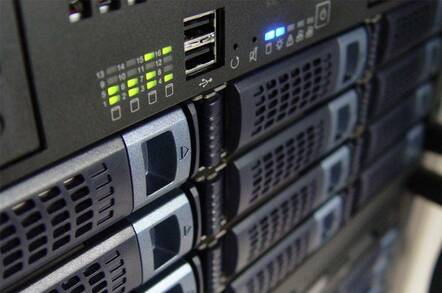 Most UK firms are ill-prepared for disruption or disaster. Nearly two-thirds (62 per cent) of mid-sized UK businesses make no provision for staff to work from home in the event of disruption or disaster, according to a study commissioned by telco Cable & Wireless and supported by the Institute of Directors.
Two in three (63 per cent) mid-sized organisations nationwide claim to have business continuity plans in place, in London this falls to one in three (33 per cent). The research also found that while 31 per cent of companies have recognised the need to back up their data many keep back-up data at their main office site, potentially leaving them high and dry if their building became inaccessible for any reason.
Despite this lack of preparation most firm quizzed (65 per cent) reckon their business would be materially impacted if staff were unable to access the office for a day or less. The study is based on a poll of 100 IT managers at mid-sized UK firms (30-500 employees) on behalf of Cable & Wireless and carried out by ICM Research.
The survey suggests that, in the face of a major public transport disruption or disaster, many companies would be unable to stay open for business. Cable & Wireless is using the research to talk up the importance to SMEs of the off-site back-up services it sells and how handy it is if workers have a broadband connection at home to fall back on. Both points are rather self-serving but that doesn't necessarily mean Cable & Wireless is wrong in highlighting an issue of a lack of business continuity plans in the UK.
Jim Norton, senior policy adviser at the Institute of Directors, added: "We encourage our members - regardless of size - to think through the implications of major disruption. The tragic events of 7 July, as well as, for instance, the potential for fuel shortages, have shown that businesses are vulnerable to events beyond their control." ®