Pipex streamlines channel offering
Hokey gokei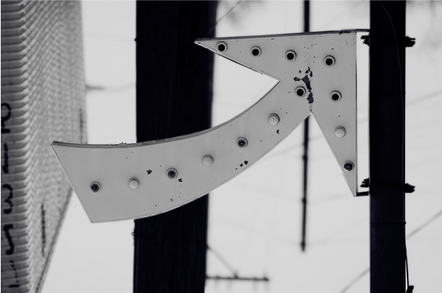 Pipex has tidied up its channel programme to help make life easier for resellers while hopefully boosting the UK ISP's revenues.
Up until now each of Pipex's businesses - Nildram, Pipex Internet, Web Fusion, Donhost and 123-Reg.co.uk - has operated its own channel programme.
Now that the company is integrating these organisations into its business, its launched a single channel scheme to plug its voice, broadband, hosting and managed services business.
The new channel programme is called "gokei" - which is, we're informed, is Japanese for "reciprocal" or "mutual benefit".
Pipex's channel director, Angus Peacey, reckons there is "a huge opportunity for resellers and partners that target the SMB sector to add value to their portfolios". ®