Watford Electronics saves Tiny from knackers' yard
Aims to support warranties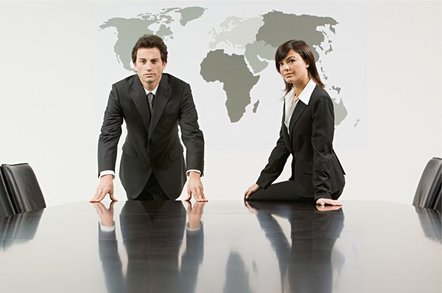 Watford Electronics has scooped up the assets and trading rights of Tiny Computers and Tiny.com from the administrators. Terms are undisclosed.
Shiraz Jessa, MD of the UK PC maker and IT retailer, says the company intends to support "all existing Tiny customers. We're asking all customers who have an outstanding warranty to register their details with us; we'll contact each and every one as soon as a decision regarding the provision of ongoing support has been made".
Existing Tiny customers should register their interest at TinyPrices.co.uk.
Granville Technology, owner of both Tiny and Time Computer went titsup in July, with the loss of 1600 jobs. The future of Time Computer remains unclear. Granville bought the assets of Tiny Computers when it collapsed first time around in January 2002.
Watford is one of the UK's oldest PC makers, responsible for Aries, PowerXS and Carrera brands (it also bought the latter brand from the knackers' yard). It also has an online reselling division called Savastore.com.
With Tiny under its belt, Watford reckons it will leapfrog over Mesh and Evesham to become the UK's biggest PC maker. Says Jessa: "Not only will it increase our share of the mainstream consumer PC market, but will significantly increase our buying power, which at the end of the day means future customers will benefit from lower prices and better quality products." ®
Sponsored: Webcast: Why you need managed detection and response