Intel cancels Pentium Exteme Edition core update
Yields of older version 'better than expected'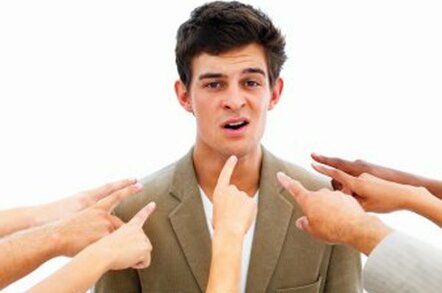 Intel has ditched plans to upgrade the cores that comprise its Pentium Extreme Edition 840 processor, company documents seen by The Register reveal.
As planned, the dual-core Pentium D 820, 830 and 840 processors will get the core update, dubbed 'B-0', the documents show. However, while B-0 830s and 840s will be available from 21 October 2005, the updated 820 will not now ship until 3 March 2006.
The document doesn't say why. The reason for the decision to abandon the PEE 840's core upgrade is said to be "healthier than expected production yields on our Extreme Edition component". Presumably, it has enough of the chips in stock, it doesn't need to punch out too many more - or not enough, at least, to warrant going through the process of introducing a new core.
The document doesn't specify what changes the B-0 core stepping makes, but it's likely to involve making the chips compliant with European Reduction of Hazardous Materials (RoHS) regulations and upgrading their 64-bit support to improve EM64T's AMD64 compatibility.
Over the last month, Intel has posted notifications that it will update the cores of Pentium 4 and Xeon DP processors from the E-0 stepping to the G-1 stepping to incorporate RoHS compliance and to add AMD64's LAHF and SAHF instructions.
Separately, Intel has told customers it is culling the Pentium 4 561 and 571 from its product line-up. It only launched the chips in June, but come 21 January 2006, customers will no longer be able to order the parts. June's 5x1 update added EM64T support to the P4 5x0 family.
The last 561 and 571 chips will ship on 16 March 2006, in tray-packed batches, or 21 April 2006 for the retail-oriented boxed packages. Intel said it was dropping the chips because demand has shifted to other Intel processors. ®
Sponsored: Becoming a Pragmatic Security Leader