Users play fast and loose with corporate PCs
Risky business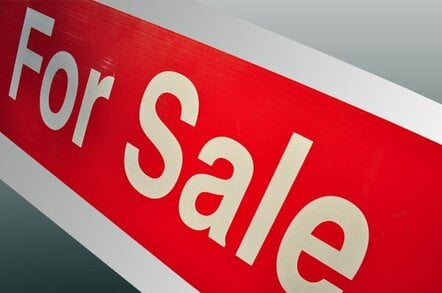 Users are more likely to engage in risky internet behaviour at work because they reckon their IT department will protect them against viruses, worms, spyware, spam, phishing, and other security threats. That's according to a recent online survey of 1,200 corporate end users in the US, Germany, and Japan conducted by net security firm Trend Micro.
Two in five (39 per cent) of those quizzed reckon their IT department will prevent them from falling victim to threats such as spyware and phishing. This belief prompted many of them to risk bolder online behaviour, such as the two in three (63 per cent) who said they were more comfortable with clicking on suspicious links or visiting suspicious Web sites at work. Questions about other types of suspicious behaviour - such as surfing for smutty images and file sharing - didn't feature in the survey.
Forty percent of those who admitted to visiting suspicious websites and the like at work said it was because IT was available to provide support if problems occurred. One alternative explanation occurs: users had less qualms about the possibility of thrashing a machine they only used for work rather than a home machine they'd paid for that was more likely to contain personally treasured content. Whichever way you slice it, Trend Micro said a bolder user base has the potential to hit an organisation's bottom line through increased security breaches and helpdesk costs.
Many end users in the US (31 per cent) and Japan (27 per cent) contacted their IT helpdesks regarding security concerns within three months of responding to the survey. In Germany, 38 per cent of enterprise end users had contacted IT within the same timeframe because of security concerns.
"Although end users have expectations of IT to educate and protect them, they may not always help in overcoming network security challenges. In fact, they could make it more difficult," said Max Cheng, executive vice president and general manager of Trend Micro's enterprise business segment.
"More than just network availability or information integrity is at stake. Understanding end user behavioural tendencies and protecting the business can be the difference between ensuring business continuity and losing it," he added. ®