Computacenter profits down 70 per cent
And change ain't temporary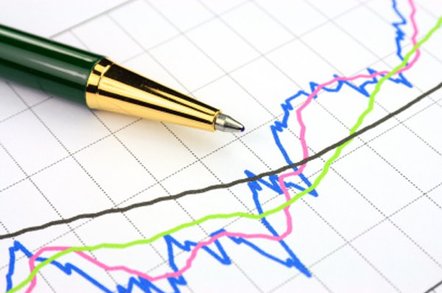 Computacenter's interim results for the six months ended 30 June 2005 show a fall in turnover and profits but the reseller is confident it will get back on track for the full year.
Turnover was down to £1.15bn from £1.23bn last year. Profits fell from £30.1m to just £8.2m.
Computacenter Germany recorded a 3.8 per cent drop in revenues and an operating loss of £1.5m while the French business shrank by 14.2 per cent.
Chairman Ron Sandler described the six months as challenging and blamed falling product margins for the shortfall.
Sandler said: "We believe that for the foreseeable future our UK product business will continue to face the challenges of intense price competition, vendors seeking to sell direct to large accounts and substantially lowered vendor rebates." The company has spent much of the last six months reorganising.
Looking forward Sandler said trading in July and August had been subdued, particularly in the UK, but he said: "We anticipate a stronger profit performance in the second half and the outlook for the full year remains in line with market expectations. Looking further ahead, the Board is confident that the Group's profits can be improved in the future."
Some good news though: Computacenter has settled its dispute with GE over tax related to the purchase of GE CompuNet, as a result Computacenter received €40m.
Read the full statement here.®