Mozilla disables IDN to guard against Firefox flaw
The fix is in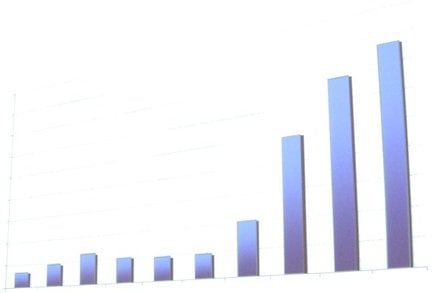 Mozilla developers have acted quickly to release a workaround for Firefox hours after the public disclosure of a potentially serious security vulnerability in the browser software on Friday (9 September). The security flaw stems from a bug used in code to parse certain URLs which might be used to crash vulnerable systems or, at least in theory, load malicious code if surfers using Firefox are induced into visiting maliciously-constructed websites.
The vulnerability affects all versions of Mozilla Firefox and the Mozilla Suite, according to the Mozilla Fundation. It has issued a workaround designed to guard against malicious exploitation pending the release of a more comprehensive fix. "This basically disables the vulnerability and gives Mozilla developers more time to develop a patch to address the problem and return the the feature to full functionality," a Mozilla spokeswoman explained.
The workaround involves a configuration change which, as a temporary measure, disables IDN (International Domain Name) in the browser. IDN functionality will be restored in a future product update. The fix can be made either as a manual configuration change or a tiny "patch" which makes the necessary configuration changes for the user.
Although there are no known exploits for the vulnerability, "proof of concept" code has been published and fans of the alternative browser are strongly urged to apply the Mozilla Fundation's workaround. ®