Microsoft cripples 'Longhorn' Server for Itanium
Three tasks only for sales-challenged chip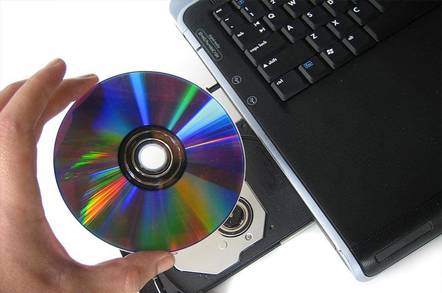 Intel has long bragged about the ability to run three operating systems - Windows, Linux and Unix - on the Itanium processor. Much to its dismay, however, Microsoft will cut that magic "three" down to about "two and a half" with the release of Longhorn Server.
Microsoft last week told customers not too expect much out of its upcoming version of Windows Server tuned for Itanic-based systems. The OS "will be optimized for three workloads" and won't run anything else. The three workloads in question? "Windows Server 'Longhorn' for Itanium-based systems is designed specifically for database workloads and custom and line-of-business applications," Microsoft said.
Microsoft's decision to relegate Itanium to a select group of high-end tasks doesn't carry the shock value it might once have. Even Intel's own executives say Itanium has taken on the role of mainframe replacement or PA-RISC upgrade. One sign of Itanium's diminishing role appeared at last month's Intel Developer Forum where the names IBM and Dell were missing from advertisements for the chip.
HP-UX and Linux fans should still see plenty of Itanium support with future versions of the operating systems.
But those of you looking to use an Itanic box for "fax serv(ing), Windows Media Services, Windows SharePoint Services, file and print servers" will be most disappointed as these low-end services and others "won't operate on Windows Server 'Longhorn' for Itanium-based systems."
Read Microsoft's confession here. ®
Sponsored: Practical tips for Office 365 tenant-to-tenant migration