Hi-tech no panacea for ID theft woes
Look elsewhere for silver bullet, says boffin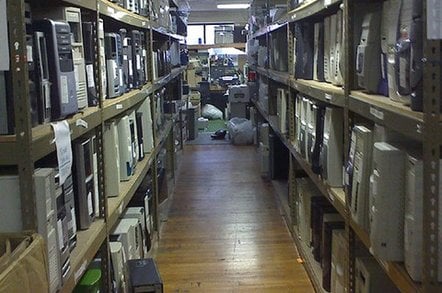 Attempts to thwart identity theft and fraud through technology advances are likely to prove counterproductive, a British academic warns.
Dr Emily Finch, of the University of East Anglia, said the introduction of Chip and PIN on credit cards and UK government plans to introduce identity card schemes will only encourage crooks to become more imaginative. She said there was no substitute for individual vigilance.
"There is a worrying assumption that advances in technology will provide the solution to identity theft whereas it is possible that they may actually aggravate the problem," Finch told the British Association science conference, Reuters reports.
Finch (something of the Clarice Starling of the Fens, it would seem) bases her warning on her interviews with convicted fraudsters on the likely impact of technology advances on criminal behaviour. "Studying the way that individuals disclose sensitive information would be far more valuable in preventing identity fraud than the evolution of technologically advanced but ultimately fallible measures to prevent misuse of personal information after it has been obtained," she added.
The conclusions Finch reaches parallel those of some security experts who warn government attempts to sell identity cards as a means to combat ID theft are misguided. These and other objections to the UK government's ID card plans were outlined in a London School of Economics' study involving more than 100 academics published in March. ®
Sponsored: Detecting cyber attacks as a small to medium business