StorageTek shareholders cheer Sun buy
Show us the money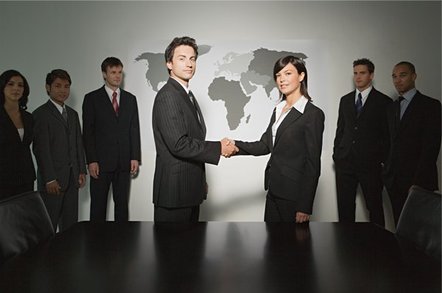 StorageTek shareholders appear thrilled to turn the company into a division of Sun Microsystems, voting today in favor of the acquisition.
More than 99 per cent of investor votes went to approve Sun's $4.1bn takeover offer for the tape storage giant. Only .33 per cent of shares voted to block the meger and just .46 per cent were abstentions. The shareholder approval clears the way for Sun to close the deal on Aug. 31.
StorageTek shareholders will receive $37 cash for every share of common stock.
Sun announced its plan to buy StorageTek in June. Executives bill the move as a way to revive Sun's long struggling storage business and to open new customer accounts to larger hardware sales. Critics, of course, suggest that Sun has purchased a tape dinosaur and that many of the deals StorageTek has in place with Sun rivals will end over time. ®