Polyglot IM worm targets MSN
Mind your langauge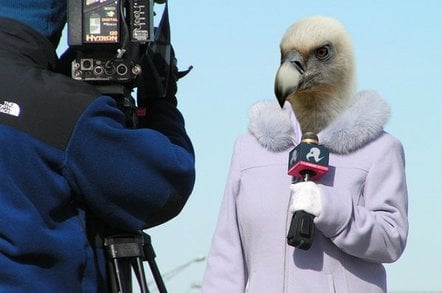 A new worm spreading over IM networks is the first to check system settings in order to send a message in the appropriate language. The Kelvir-HI instant messaging worm is spreading over MSN Messenger's network, albeit modestly. IM security specialist Akonix classifies it as a low-risk threat.
The worm works by downloading a copy of the previous Spybot worm and tracking down the default language of a user, sending a message in either English, Spanish, Dutch, French, German, Greek, Swedish, Italian, Portuguese or Turkish. Once users click on the link in the message, a copy of the Spybot worm is automatically downloaded. Spybot is a backdoor program with backdoor functionality that surrenders control of compromised machines to hackers. ®
Sponsored: What next after Netezza?