Product delays do little to slow NetApp in Q1
Double-digit dandy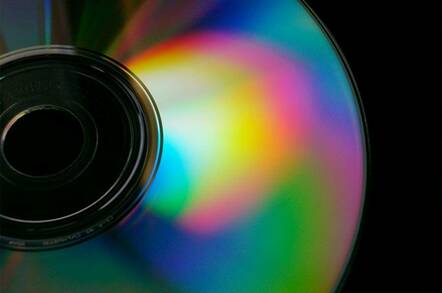 Network Appliance pumped out double-digit growth again during the first quarter and reported results in line with earlier guidance.
The storage maker brought in $448m during the period - a 25 per cent rise over $358m reported one year earlier. Net income hit $60m in this year's first quarter versus $47m last year.
Earlier this month, NetApp predicted that first quarter revenue would come in between $446m and $449 - a lowered range from previous forecasts. The company was forced to delay shipments of the new FAS3000 midrange system, which accounted for the lower guidance.
Overall, however, NetApp continues to outperform the overall storage market and like rival EMC stands as a real star in the hardware segment.
"We are pleased with the success of our new FAS3000 midrange product line, despite the product transition issues that resulted in revenues a little short of our expectations," said NetApp's CEO, Dan Warmenhoven. "We are also encouraged by our growing relationships with partners, particularly IBM's recent introduction of their first product resulting from our OEM agreement."
Second quarter revenue growth should fall between 25 per cent and 28 per cent, the company said. ®