ATI releases Radeon X800 GT
Ssh! Don't tell anyone...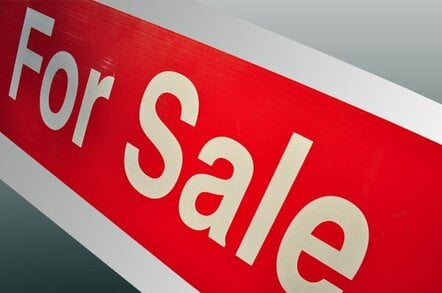 ATI has quietly launched the Radeon X800 GT, The Register has learned.
News of the part emerged last month, and today at least one Taiwanese board maker finally launched products based on the new chip.
A visit to ATI's web site reveals a reference to the X800 GT, but only among products which its hardware partners will ship. ATI, it seems, will not be offering X800 GT-based boards of its own.
The X800 GT is believed to derive from ATI's R480 core. It contains eight pixel processing pipelines and six vertex engines, and is clocked to around 470MHz. It only supports PCI Express x16 connections - there's no AGP 8x version.
The Info-Tek boards announced today are all clocked to 475MHz. Three X800 GT-based, Gecube-branded boards are on offer. The GC-RX800GT-C3 contains 128MB of DDR SDRAM running across a 256-bit bus. The GCRX800GT2-D3 has 256MB of DDR 2 SDRAM, though Info-Tek states the memory uses a 128-bit bus. The GCRX800GT3-D3 sports a 256-bit memory bus, and is equipped with 256MB of GDDR 3 memory.
All three boards have standard-resolution and HD TV support, and DVI connectors for LCD monitor usage. Two CRTs can be hosted, courtesy of a dongle that plugs into the DVI port.
The three Info-Tek boards are priced at £99, £118 and £118, respectively. ®