World chip sales slide
Industry looks to better H2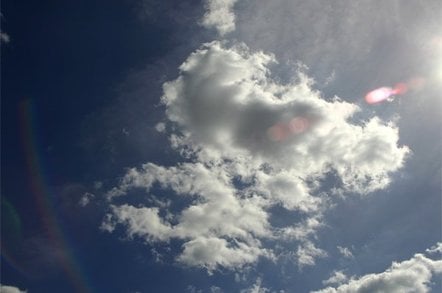 Global chip sales slipped again in June, falling half a percentage point sequentially to $18bn, the Semiconductor Industry Association (SIA) said last night.
That's the same rate of descent seen in May. Then, though, sales were up four per cent year on year - in June they were up just 0.8 per cent over June 2004's total. Second quarter sales were down 2.1 per cent sequentially, from Q1's $55.1bn to $53.9bn.
For the first half of the year, semiconductor sales reached $109bn, up 6.5 per cent on H1 2004, the SIA said.
In June, the organisation forecast full-year sales of $226bn, up six per cent on 2004's $213bn. Sales have to rise just 5.8 per cent year on year in H2 2005 in order to meet that target. The SIA believes second-half growth will be stronger than first-half growth, so there's a good chance the market will deliver better full-year sales than the SIA currently expects.
Once again, June's sales slip was caused by "inventory adjustments in the distribution channel and price attrition in DRAMs", the SIA said.
Semiconductor manufacturing capacity utilisation rose in the second quarter after two quarters of sequential decline, the organisation continued, noting that recent reports indicate utilisation rates will continue to increase in the third quarter.
According to the SIA, most major markets for semiconductors - including PCs, phones, cars and wired communications - saw unit sales substantially above expectations in the second quarter. ®
Related stories
TSMC up, UMC down in Q2
TI reaps wireless boom
Elpida falls into red on weak DRAM prices
Freescale grows Q2 earnings on flat sales
Intel overcomes 'weak' line-up during Q2
Chips hurt as DRAM goes down
Chip sales to hit $226bn this year
Sponsored: Minds Mastering Machines - Call for papers now open