Intel ships 'wideload' Itanic
FSB, CPU clock tweaked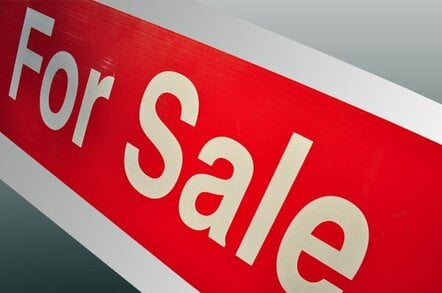 Intel has quietly tweaked the clock speed of its two top Itanium processors, clocking the parts to 1.66GHz, and increasing their frontside bus speed to 667MHz.
The two 64-bit mainframe chips incorporate 6MB and 9MB of L3 cache, respectively. Until the weekend, both were clocked at 1.6GHz and operated across a 400MHz FSB.
Those older configurations are still available at the same price as before, with new, faster versions coming in above them. The 9MB version costs $4,655, the 6MB model $2,194. As before, the new processors are fabbed at 130nm, Itanium being one of Intel's last CPU lines to transition to 90nm.
'Montecito', the 90nm, dual-core Itanic with 24MB of L3 cache, is due to ship in Q4 this year.
The 130nm parts which appeared this weekend are part of the 'Madison' version of the chip, and were announced last month. ®
Related stories
Symantec defends HP's Itanium servers
Intel pitches Pentium M-based 'Sossaman' server chip
Intel revamps server chip nomenclature
Intel overcomes 'weak' line-up during Q2
Intel slaps 'wide load' tag on new Itanium
Monster Montecito spotted on web
Intel steers Itanic core correction