Brent Cross to enjoy Apple store
Number six in UK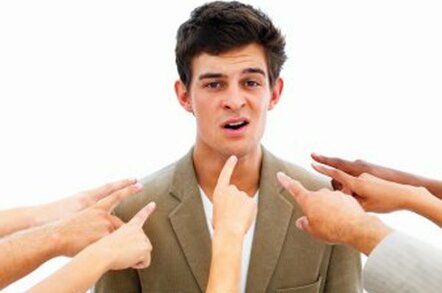 Apple is to open a second London store, following last November's Regent Street opening with a location in the Brent Cross shopping centre "later this year".
The store will be Apple's sixth UK retail site. In April, it opened its second store, in Birmingham's rebuilt Bullring Centre. Last month, saw store three open, in Kent's Bluewater shopping mall.
Plans to open stores four and five, in Sheffield's Meadowhall and Manchester's Trafford Centre, are already proceeding well. Apple began hiring shop staff for these sites in June. It has just begun recruiting for Brent Cross, according to an ad first spotted by Macworld.co.uk.
Apple operates three stores in Japan and a fourth in Canada. During the company's Q2 quarterly results conference, CFO Peter Oppenheimer said the company plans to close its 2005 fiscal year, which ends in September, with ten stores up and running outside the US. With six UK stores open and in preparation, plus the Japanese - there's a fourth store set to open on 7 August, in Shibuya - and Canadian sites, the company should easily meet that target. Apple is also believed to be preparing a Paris store location. ®
Related stories
Apple iTunes sells half a billion songs
Apple profits, revenue up again
Apple to open stores in Manchester, Sheffield
Apple UK's Bullring store to open for Tiger
Apple eyes Bluewater, Kent for third UK retail site