CA axes 800 jobs
On the long road to recovery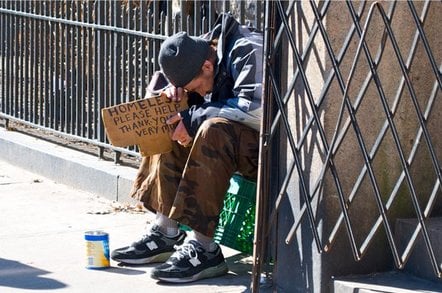 Computer Associates is to shed 800 workers this year - or five per cent of its staff - as part of a restructuring plan designed to help it to save a further $75m a year.
CA said its latest round of job cuts are focused on "improving productivity and simplifying the product portfolio in research and development, improving overall sales performance, driving efficiencies in back-office operations and international operations". The planned redundancies follow the loss of 800 jobs at CA under a similarly focused sliming down operation announced in September 2004.
The firm expects to take a Q2 2006 hit of between $50m to $75m to finance the latest round of layoffs, which will be implemented worldwide. The job cuts are part of CA's plan to refocus its business around providing systems and security management products for enterprise customers following a turbulent year as it recovers from a long-running accountancy scandal that has resulted in criminal charges against some of its former executive leadership, including ex-chief exec Sanjay Kumar.
News of the job cuts came as CA announced Q1 2006 profits of $94m and revenues of $920m for the three months up to June 30 2005. This compares to profits of $40m on revenue of $850m for Q1 2005. CA expects to book revenues of between $930m to $960m for Q2 2006. ®
Related stories
CA to restate five years of figures
CA to shed 800 workers
CA boss charges detailed
CA's Kumar pleads not guilty to fraud
CA re-organises management
CA reorganisation puts emphasis on security
CA aims to curb spam with Qurb
CA snaps up Niku
CA taps Concord for network management push