Intel dual-core Celerons to sport 5xx model numbers?
And what's all this about a Pentium D 805?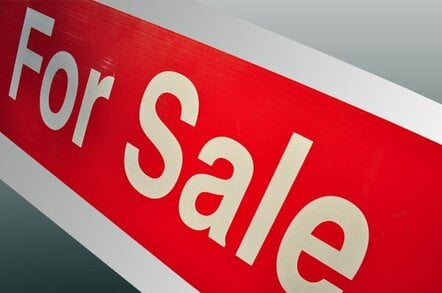 Intel may be preparing a low-end version of its dual-core Pentium D processor. Or - more likely - the upcoming dual-core Celeron line will take the 5xx model number series.
The suggestion comes from a post on Asian hardware site HKEPC, which claims the part has the usual 1MB of L2 cache per core, but is clocked to just 2.66GHz and operates over a 533MHz frontside bus.
With the current bottom-end PD - clocked to 2.8GHz - dubbed the 820, you might expect the new part to be labelled the 810, but it's apparently the 805, presumably to account for the lower FSB clock.
A picture included in the post mentions a 2.66GHz Pentium 506, again a model number not included in Intel's current price list, for HKD995 ($128). Again, the lowest-clocked 5xx series Pentium currently available is the 2.8GHz 520. That price puts the part down in Celeron territory - the 3.2GHz Celeron D 351 costs $127. The mysterious 506 is listed in the piccy - of a Hong Kong PC retailer's price tag - as a "Pentium D (dual core)".
The 805 is said be on offer with the 945GZ chipset, a low-end 'Grantsdale' part news of which emerged early in June this year. This may prove the key to the mystery: the GZ is expected to ship later this year - or possibly even early 2006 - and target dual-core Celeron D chips. It contains Intel's GMA 950 graphics engine, and supports single-channel 533MHz DDR2 and 400MHz DDR memory.
The most likely scenario, then, is that future dual-core Celerons will take the 5xx model number series.
You could argue that will cause confusion - there are already 5xx series chips: the single-core Pentiums. But Intel has used the same model number series for different CPUs before - the Pentium M and the Pentium 4 Extreme Edition, for example, are both 7xx parts. So a Celeron 506 isn't at all implausible. ®
Related stories
Intel preps Pentium D core update
Intel readies mainstream discrete dual-core chipset
Intel to add VT to P4 in Q4
AMD ships 64-bit Semprons
Intel preps 'low-end dual-core chipset'
Intel announces 64-bit Celerons