Ingram Micro adds five firms
Europe-wide additions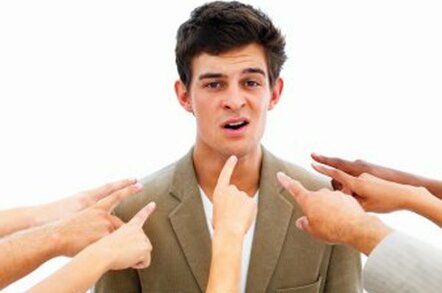 Ingram Micro Europe is bolstering its software product line with the addition of five new vendors.
Actual availability will vary from country to country as the rollout continues.
Ingram will sell products from Phoenix Technologies which offers security and data recovery software, especially for laptops. Also signed up for the season is Sproqit Technologies which gives users wireless access to, and control of, Outlook from a PDA or Smart phone. Ingram will also distribute I.R.I.S Group's products which use character recognition to convert paper documents into crunchable data.
EasyBits Software from Norway is also joining Ingram's team - EasyBits is a retail product which creates a interface for kids and a restricted browser.
Ingram is also extending its relationship with Quark to include 12 European countries.®
Related stories
Unipalm fingers Networks First
Ingram Micro improves software offers
Ingram Micro gets closer to AMD