CA boss charges detailed
Unpleasant discovery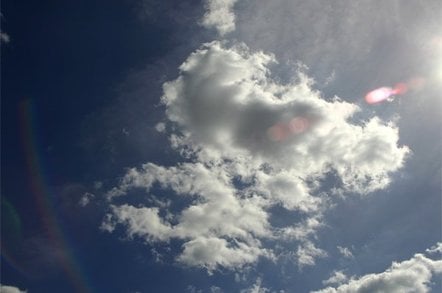 Sanjay Kumar, the former boss of Computer Associates, has been accused of paying a $3.7m bribe in a failed attempt to cover up the company's dubious accountancy practices.
US prosecutors have filed revised indictments against Kumar and Stephen Richards, former head of worldwide sales, including securities fraud, conspiracy and obstruction of justice.
The changed indictment alleges Kumar gave the green light to a $3.7m fee to a man who was threatening to reveal the problems with CA's books.
Back in 2000 CA signed a multimillion dollar contract with "a nearly insolvent" customer and then backdated the payment so it hit targets for the previous quarter.
But "Individual #1", the boss of the company, wanted paying for helping CA out. Two CA executives flew to Hawaii to meet him and after further threats of exposing CA's practises Kumar agreed to pay him $3.7m for consultancy services which were never delivered, according to ITNews.com. More details here.
The two sides are currently in discovery, showing each other evidence, and will meet again in July.
CA reached agreement with the US government late last year and agreed to pay $225m.®
Related stories
CA's Clarke chills in the City
CA to restate five years of figures
CA boss admits long road to recovery