EDS tax fiasco hit with two barrels
Two reports slam supplier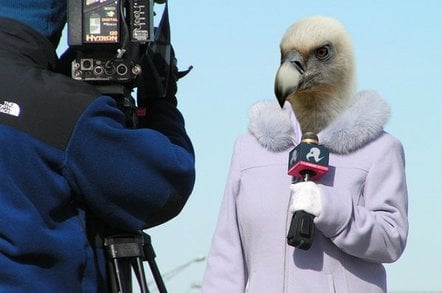 Two reports from the Parliamentary Ombudsman and Citizens Advice reveal the awful impact of EDS's attempt to provide an IT system for paying poor families tax credit.
Nearly two million people were overpaid a total of £2bn. On averge families were overpaid by £1,000 - money the Revenue then tried to get back pushing them into further financial problems. Some families were forced into rely on food parcels to get by.
The Parliamentary Ombudsman investigation complained that the Inland Revenue claimed the system was working well in 2003, 2004 and again in 2005: "But the cases I have investigated lead me to the conclusion that such reassurances did not give a complete picture of what has been happening, and the devastating effects the IT problems have had on some individuals' lives, in terms of stress, financial hardship and living with continuous uncertainty regarding their awards.
"It may only have been a minority of tax credit recipients who were affected in this way; but they amount to many tens of thousands of families." The Ombudsman noted that accuracy levels were 78.6 per cent against targets of 90 per cent.
Apart from the two major computer processing problems the Ombudsman found: "The complaints coming to us reveal a wide variety of technical problems or 'glitches' which, over the last two years, have affected a considerable number of customers. Indeed, it is difficult to do justice to the sheer range of problems which have affected customers' awards."
Citizens Advice handled 150,000 cases of families some of whom were threatened with eviction from their homes and were left with weekly incomes as low as £56.
The government's tax credit system aimed to support the poorest families in Britain and help them back into work. The IT system has been a disaster from start to finish with many blaming the Revenue as much as EDS for the problems.
A spokesman for the Revenue said: "This is all historical. Cap Gemini is our supplier now and the system is up and running."®
More details on the Ombudsman's website here.
Citizens Advice here.
Related stories
Gov.uk delves into EDS finances
Customs and tax merger to cost £75m
MPs slams Customs on suck it and see IT