MS patches XP for HD video acceleration
Over to you, GPU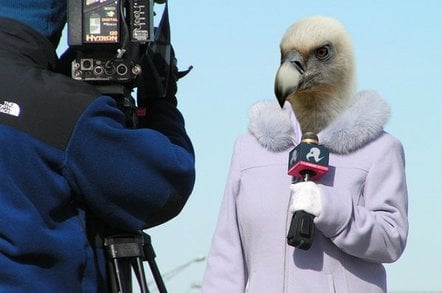 Microsoft has patched Windows XP to allow the operating system to decode Windows Media Video HD movies using an Nvidia GeForce 6 series GPU.
Nvidia calls its WMV-HD acceleration technology PureVideo, and it claims the system can reduce the host processor's video decode load by up to 40 per cent, by getting the GPU to shoulder the burden. The upshot, it says, are CPU resources that can now be dedicated to other tasks.
Of course, it's entirely possible that other GPUs, from other vendors, will be able to do the same. Microsoft's update simply connects its DirectX Video Acceleration (DXVA) API to Windows Media Player 10, so the patch will help any DXVA-compliant graphics card.
Users also need to apply another Windows XP update, number 891122, which tweaks Windows Media's DRM sub-system.
Oh, and the WMV HD update only works with video encoded at 720p or 1080p, at 30fps or less. For more information, and to download the patch, visit Microsoft here. ®
Related stories
ATI cuts Q3 sales forecast by 12%
Nvidia preps GeForce 7800 GFX
ATI unveils CrossFire
Crytek: new ATI chip will support Shader 3.0
Nvidia posts record revenues
Nvidia G70 to appear at E3
ATI Tech weakness hands opportunity to Nvidia
Sponsored: What next after Netezza?