Notebooks outsell desktops
First time ever...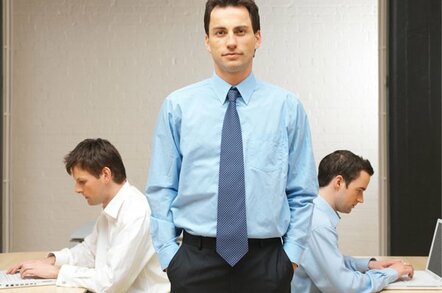 US citizens bought more notebook computers than desktop computers for the first time ever last month.
Laptop sales made up 53.3 per cent of total retail PC sales in May, compared to 45.9 per cent last year. Laptops have outsold desktops before - but only for a few days thanks to specific promotions, not for a whole month.
Analysts at Current Analysis, which provided the figures, offered three reasons for the change. Firstly laptop prices have fallen further than desktop prices - a 17 per cent fall versus a 4 per cent fall. Secondly, new mobile players like Acer are getting space in US retailers. The final factor is the impact of Wi-Fi - all but five per cent of laptops sold now include wireless networking, compared to 20 per cent last year.®
Related stories
Dell red-faced over salesman's Lenovo jibes
Notebook prices keep falling
Dell keeps double-digit growth groove going in Q1

Sponsored: Becoming a Pragmatic Security Leader