Palamida lands a Cisco
Pays to play it straight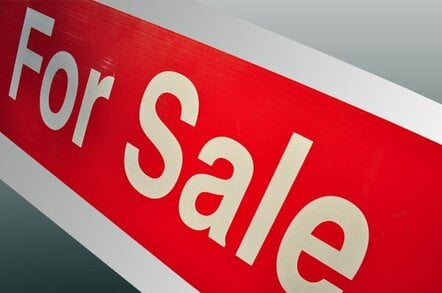 Software licensing start-up Palamida has landed a corporate big fish anxious to police its use of open source and third-party software in networking products.
Cisco Systems has signed a five-year, cross-company deal for Palamida's IP AMPlifier. Although Palamida would not provide financial details of the deal, it is believed Cisco could have paid up to $1.25m for the duration of its contract.
While Cisco is not Palamida's first customer, it is the first to go on the record.
Cisco said in a statement it had "long recognized the importance of intellectual property, and our move to automated tools for software IP management [like IP AMPlifier] underscores that."
Palamida chief executive Mark Tolliver told The Register that interest in IPAmplifier is primarily coming from companies who - like Cisco - embed software in their own products or build software for sale, rather than end-users who might be concerned over rogue copies of Microsoft Office.
"[Customers want to know] did you license a graphics sub routine or math library that you will put into your software product... it's more of an OEM relationship where the software becomes part of your software and becomes part of your product," Tolliver said.
He added while many approach Palamida to identify and manage open source licenses, they quickly begin assessing software from commercial, third-party ISVs.
It seems, though, customers are also using IP AMPlifier to keep "in" with the community by helping identify code and pay authors the appropriate royalties. Tolliver cited one customer who did not "want to be perceived as acting inappropriately" in relation to the community. "They may be very influential and may be potential customers - that's the court of public opinion," Tolliver said.
Other uses are less giving, it seems, as customers use Palamida to find out where they are paying for software licenses they aren't using and to stop payment. ®
Sponsored: Minds Mastering Machines - Call for papers now open