VESA readies next-gen display interface
Handy connector and not-so-handy copy-protection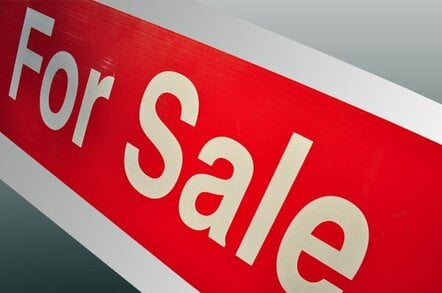 The Video Electronics Standards Association (VESA) has begun work on DisplayPort, a new digital display interface, designed to enable all forms of screen technology to be easily hooked up to computers.
Actually, most of the development work is nearly done, says VESA, which notes that ATI, Nvidia, Dell, HP, Molex, Samsung and others are "close to completing... a detailed proposal" for the new interface.
The proposal will be submitted in Q3, and VESA will then mull it over and decide if it is to turn it into a standard. DisplayPort - if ratified - will will be offered as a successor, but not necessarily a replacement, for today's DVI specification. Any proprietary intellectual property included in the specification must be made available to all at "reasonably and non-discriminatory" rates.
DisplayPort will support both internal and external monitor connections. There will an optional bolt-on digital audio specification, allowing the standard to be used in multimedia kit. TV, projectors, LCD monitors etc. will all use a new "small, user-friendly connector optimised for use on thin profile notebooks" to deliver audio and video information.
VESA is light on details, but it says DisplayPort will support higher refresh rates, colour depths and resolutions than today's displays can handle.
There's also a sneaky side to the specification: it will incorporate content protection, to prevent anyone diverting the digital data stream - audio, video or both - to a copying device. That said, the content protection component is optional, leaving Hollywood and the music industry, rather than VESA itself, to force its adoption. ®
Related stories
High Definition and the future of viewing
Matsushita, LG calm plasma patent clash
Intel invests in E Ink
Samsung shows 82in monster TV
Philips unrolls 'paper' display