Sybase buys UK company
Search firm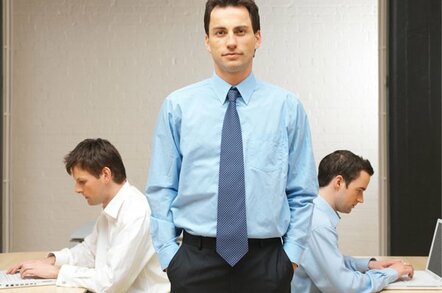 Sybase has bought two firms to help it expand beyond its straight database business.
No financial terms disclosed but Sybase has bought Avaki and London-based ISDD.
Avaki is a data integration firm - it makes it easier for applications to get information from various sources.
ISDD is a London company which offers a Bayesian search product similar to Autonomy. It searches based on "conceptual understanding" not just keywords. The software was originally created as a bespoke solution for the Rail Safety Board after the Ladbroke Grove train crash. It can search structured and unstructured information.
Sybase will include these functions in its core products to help differentiate it from competitors.
Analysts have welcomed the move as good news for Sybase as it attempts to move away from an increasingly commoditised server market.
Press release here.
Comment from Ovum here.®
Related stories
Sybase invokes licence gag in flaw disclosure row
Sybase partners with IBM
Sybase's ASE expands