Michael Dell slips $100m into Red Hat
Personal endorsement?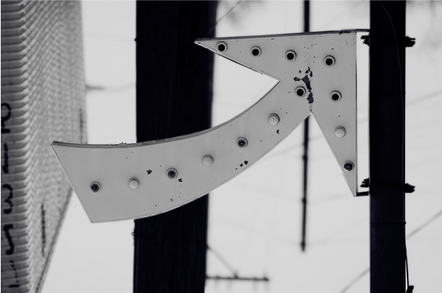 Michael Dell is investing $100m of his own cash in Linux distributor Red Hat. The investment is a private investment rather than a strategic corporate move by Dell.
Dell is investing $99.5m in Red Hat through his personal investment firm MSD Capital LP. MSD invests on behalf of the Dell family in public and private equity and in real estate.
The investment sounds like a ringing endorsement, but MSD Capital looks after about $10bn for Dell and his family, so a $100m investment is not going to break the bank. Dell's personal wealth is estimated by Forbes at $16bn.
The Triangle Business Journal, which broke the story, was told MSD did not comment on investments. But the firm noted that it employs 70 people, so the Red Hat decision may not have been made by Dell himself.
Dell Computer was an early investor in Red Hat and one of the first big brand server makers to offer the software on its machines.
In more good news for Red Hat IBM today announced it is extending its relationship with the company. IBM will make it easier for customers who want to run Red Hat on IBM eServer zSeries mainframe machines.
More info here.®
Related stories
Red Hat Q4 sales soar
Red Hat Enterprise Linux v.4 hits the streets
Red Hat Q3's 'validate' Linux subscriptions