Strong Euro sales lift Cisco profits
Steady growth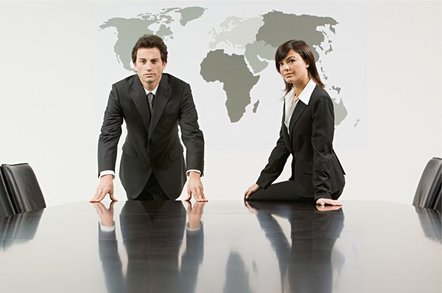 Cisco Systems yesterday reported an unspectacular but healthy rise in sales and profits helped by strong sales in Europe, particularly to service providers.
For the period ended April 30, 2005, Cisco reported sales of $6.19bn, compared with $5.6bn for Q3 2004, an increase of 10.1 per cent. Net income for Q3 2005 pegged out at $1.41bn, 16 per cent up on $1.21bn in the same quarter last year. Cisco just shaded past analyst predictions of sales of $6.16bn for Q3 2005.
During Q3 2005, the networking equipment giant completed the acquisitions of wireless LAN switch start-up Airespace and security monitoring and threat management firm Protego Networks. It also introduced a new series of high performance routers, the Cisco XR 12000 Series, and beefed up its security portfolio with intrusion prevention, application firewall, SSL VPN, and endpoint security software enhancements.
Cisco forecasts Q4 2005 revenues at $6.44bn -$6.62bn, up 4-7 per cent sequentially. ®
Related stories
Cisco ups sales, misses estimates
Nortel earnings slide 75 per cent
Cisco source code theft part of 'mega-hack'
Cisco tightens grip on WLAN standards
Dell seen as long-term risk to Cisco