Dutch Customs exposes UK chip carousel fraud
Fraud 'worth $600,000'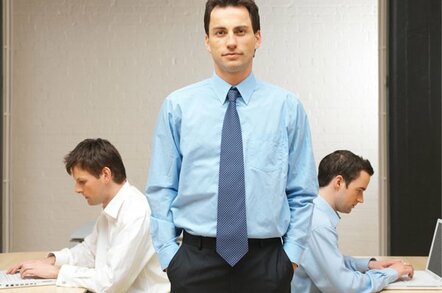 Fraud investigators of the Dutch Economic Inspection Service of the Fiscal Intelligence and Investigation Service (FIOD) have discovered a large carousel fraud with 2,000 PC components destined for the UK at Schiphol Airport.
The seized component were exported to the US from the UK and would be re-introduced to the UK via the Netherlands. Dutch Customs discovered the fraud because the goods contained British stamps. FIOD believes that the fraud is worth $600,000.
Although the scheme varies, carousel or missing trader fraud usually involves goods being exported to another state or country and re-imported by a newly formed and VAT registered company without VAT under the acquisition rules. The new company then sells the goods back to the exporting company, plus VAT which the exporting company recovers as input tax. In the end, the new company mysteriously disappears before the VAT is due to be paid to Customs.
Computer chips and mobile phones are the favoured goods for carousel fraud as they are small and high value. In February two men were arrested over allegations of a £580m VAT fraud involving mobile phones. ®
Related stories
Arrests over £580m VAT fraud
Missing trader fraudster goes missing
VAT man claims five fraud scalps

Sponsored: Minds Mastering Machines - Call for papers now open