Forgent sues Microsoft over JPEG patents
Back to court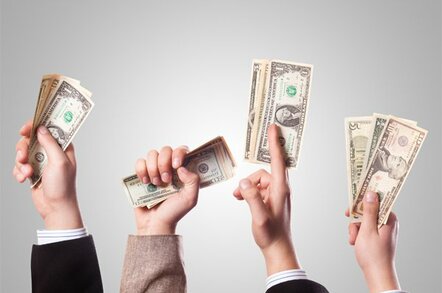 Forgent Networks is suing Microsoft, accusing the software giant of pinching its intellectual property. Late last week the firm went to court alleging Microsoft has infringed the 672 patent which helps compress images into the JPEG format.
This was in response to Microsoft asking the district court for Northern district of California for "a declaratory judgement of noninfringement, invalidity and unenforceability".
Richard Snyder, chairman and CEO of Forgent, said: "It's unfortunate that, despite Microsoft's recent inquiries about licensing the patent, they chose to file a lawsuit, leaving us no alternative but to assert infringement claims against it."
Forgent has made more than $100m in licensing its patents to 35 companies. It is litigating against 44 companies it accuses of patent infringement.
Forgent's press release is here.®
Related stories
JPEG patent holder renews royalty offensive
All your e-commerce sites belong to PanIP (and they want your money)
VeriSign, Segway, JPEGs, lava lamps
Sponsored: What next after Netezza?