Administrators take over at ITM Group
Investors refuse further support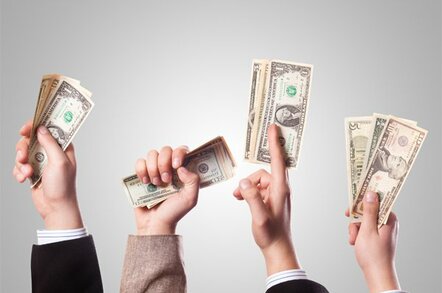 Amersham-based reseller ITM Group Ltd went into administration last Friday (15 April) after its backers withdrew further financial support. The majority of ITM's 100 staff have been made redundant.
The administrators, Andrew Duncan and Andrew Stoneman of Menzies Corporate Restructuring, said in a statement that ITM Group realized only half of its projected turnover last year. Despite turning over £10m last year, high overheads and costs meant ITM was losing £200,000 a month.
ITM provided audio visual, IT and web solutions systems integration and services. Its website claimed partnerships with Cisco, IBM and Novell, amongst others, and a customer base that included Deloitte & Touche, DaimlerChrysler, and Ladbrokes.
The administrators said most of ITM's staff were IT engineers, programmers or project managers. High staff overheads, together with the failure to meet revenue targets meant the company had been making losses for some time. With no prospect of a further capital injection, "there was no option but for the company to be placed in administration."®
Related stories
Councils fall behind in race to deliver eGovt