CA boss admits long road to recovery
Four years to regain trust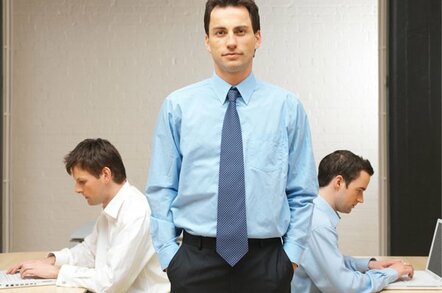 John Swainson, chief exec of CA, has admitted it will take the company four years to regain customers' trust after clearing up its accounting scandals.
Swainson told the FT: "We have a long slog ahead of us." But he said the company should have its new structure in place within 18 months. He also said CA was planning more acquisitions before the end of the year and would continue to buy a couple of companies per year.
Earlier this month CA spent $350m on network management firm Concord. In October last year it paid out $430m for security firm Netegrity.
In September 2004 Sanjay Kumar, ex-boss of CA, was charged with fraud, conspiracy and obstruction of justice over a $2.2bn hole in the firm's accounts.
CA has until 2006 to comply with changes required by US regulators. Better financial controls and management changes to go with a divisional structure. CA is changing from being a provider of general enterprise software to a security services and systems management specialist.
Swainson has spent the early part of this year talking to customers and CA staff.®
Related stories
CA taps Concord for network management push
CA reorganisation puts emphasis on security
Novell man reappears at CA