Microsoft pays Gateway to go away
Legal action settled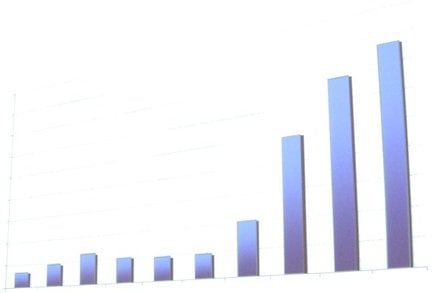 Ailing computer maker Gateway got some good news today - Microsoft agreed to pay the firm $150m.
Microsoft will make the payments over the next four years. In exchange Gateway is dropping legal action brought against Microsoft as a result of the US anti-trust case of the mid-90s. During the trial it emerged that Gateway was paying too much for Microsoft products included on their machines.
Gateway expects to use the windfall for marketing costs as well as research and development.
Gateway was one of the darlings of the technology boom with its pony-tailed boss and cow-print packaging. It made sales of just over $1bn in the fourth quarter of 2004 but lost $15.1m.
Full press release here.®
Related stories
Gateway Q4 loss shrinks
Gateway brand comes back to Japan
Gateway loss balloons to $339m
Gateway axes 2,500 jobs, closes US stores
Sponsored: What next after Netezza?