Hacker law change gets 'elevator pitch' in parliament
Famous for 10 minutes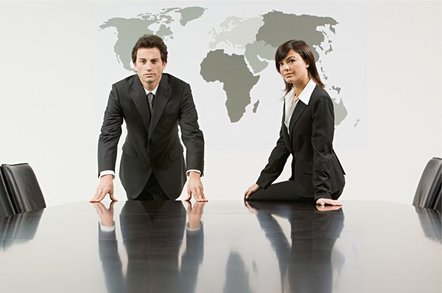 Measures to reform UK hacking law were aired in parliament yesterday. But a lack of mainstream political interest means that changes in the law are unlikely for some time.
Derek Wyatt MP, chairman of the All Party Parliamentary Internet Group (APIG), moved a 10 Minute Rule Motion calling for amendments to the Computer Misuse Act (1990) in parliament on Tuesday. His bill called for an increase in sentences for less serious hacking attacks (involving only unauthorised access to computer systems) from six months to two years. Wyatt also wants to introduce a specific offence for launching denial of service attacks, removing a potential grey area in existing laws. The proposals are the results of a public enquiry on the Computer Misuse Act carried out by APIG in March 2004.
Ten Minute Rule Motions, like all private members bills, are very unlikely to become law. In this case the bill will not even get a second reading because parliament will be dissolved next week ahead on a general election on 5 May. The All Party Parliamentary Internet Group said it will continue to campaign on this issue in the next parliamentary term.
Simon Perry, VP of security strategy at Computer Associates EMEA, criticised the reluctance of political leaders on both side of the house to treat cybercrime as a political priority.
"Derek Wyatt's efforts to re-start a debate in parliament regarding the Computer Misuse Act are to be applauded, but a paltry ten minute slot is not enough time or attention to give to such an important issue. This lack of interest is an insult to British businesses, which are most at risk from cyber attacks," he said. ®
Related stories
MPs hold inquiry into UK computer crime law
MP pitches Denial of Service law to Parliament
Analysts slam hacker law changes
Sponsored: Detecting cyber attacks as a small to medium business