SCO drops filings off at SEC
At last - sort of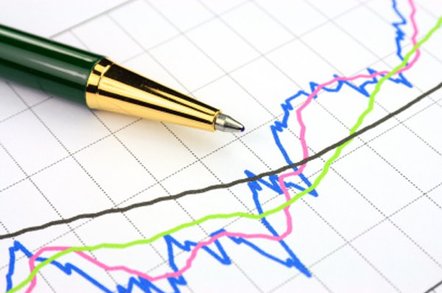 SCO Group finally handed in a stack of filings to the SEC last week, but has still not seen off the threat of a Nasdaq delisting.
The company last week filed its form 10-Q's for the quarters ended 31 January, 30 April, and 31 July, 2004, and its form 10-K for the fiscal year ended October 31, 2004. SCO had been facing delisting from Nasdaq because of the non-appearance of the documents.
However, last week's flurry of paperwork doesn't mean the company's continued listing is assured. While it may have stuffed one enormous envelope through the SEC's door, that isn't quite enough for Nasdaq. The stock market is now drumming its fingers waiting for SCO's 10-Q for the first quarter ending 31 January. SCO said that is waiting for Nasdaq to make a decision on its continued listing in the light of the delay to the latest quarter's report, but that its shares will continue to be listed in the meantime.
SCO said last week's restatement did not impact its revenue or net loss for the fiscal year ended 31 October, or its aggregate cash and available for sale securities for the period.
Related stories
SCO settles boardroom dispute with Canopy
SCO to restate three quarters of results
SCO faces ejection from Nasdaq