Firms paying too much for software, says anti-piracy group
Shocking lack of dodgy licences...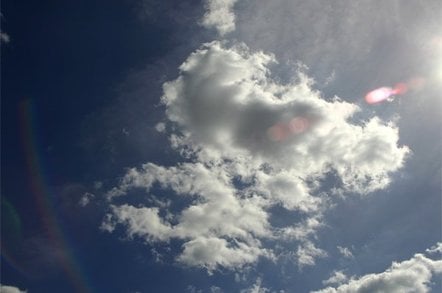 Almost eight out of ten UK businesses could be paying too much for their software licenses.
Only 22 per cent of people responding to a FAST survey were sure they had the right number of licenses. Another 11 per cent did not know if their business was over or under-licensed and 41 per cent thought they were probably over-licensing.
The warning comes from the Federation Against Software Theft Corporate Services - a body more usually concerned that business is not buying enough licenses.
Geoff Webster, chief executive of FAST Corporate Services, told us the problem is getting worse. He said: "For a period we have seen people over licensing - it's getting to the point where it's silly. It's easier for firms to do it this - few companies even count PCs accurately so they round-up the number of licenses they think they need."
Webster advised businesses: "Do the boring housekeeping stuff - you need to know how many PCs you're using and what software they have on them. It's not just big companies either - smaller firms are paying too much too."
The survey received 83 anonymous responses from FAST members via its website.®
Related stories
FAST threatens jail for misusing software
FAST to tackle font filching
FAST hails copyright big stick
Sponsored: From CDO to CEO