Limewire patches serious snooping bugs
P2P app bug leaves everything up for grabs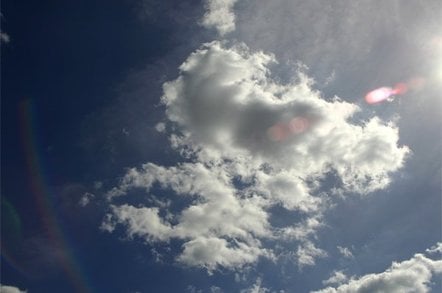 Limewire users need to update their software following the discovery of a brace of vulnerabilities that could allow snoops to spy on any file on a computer running vulnerable versions of the popular P2P file-trading software. The pair of security bugs, reported in Limewire versions 3.9.6 through 4.6.0 (for Windows), allows an intruder to read files outside shared directories whenever a target logs onto P2P networks.
The security glitch applies to free and paid versions of the program, on all operating systems for which it is available. Windows users are urged to update to version 4.8 of the package to guard against exploitation. Mac users should upgrade to version 4.0.10.
The security bugs were discovered by researchers at Cornell University while working on a new application, called Credence, designed to help Limewire users to avoid corrupt or damaged files using a rating system. In the process they discovered a pair of vulnerabilities, only one of which (an input validation error in the handling of "magnet" requests that opens the door to directory traversal attacks) can be defeated by a firewall. A second flaw - involving an input validation error in the HTTP handling - allows attackers to punch through firewall defences. Both security bugs can be exploited without special tools.
Limewire, a popular client for the Gnutella file sharing network, has been downloaded an estimated 36 million times. ®
Related stories
BPI nails 'music pirates'
Popular file-share utilities contain Trojans
Classified Dutch military documents found on P2P site