Germans form spam-busting alliance
Bigger stick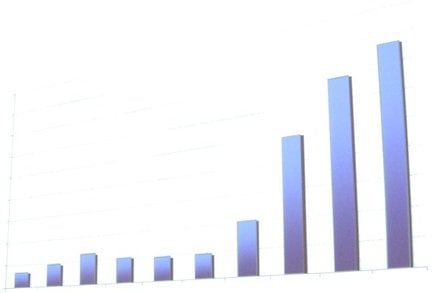 An impressive cross-section of German trade organisations, including The Association of Consumer Protection Agencies (VZBZ), The Agency for the Prevention of Unfair Competition (WBZ) and The Association of the German Internet Sector (Eco), has announced a new alliance to fight spam in Germany.
The Association of the German Internet Sector, which represents approximately 300 members, including 180 ISPs, will provide technical expertise in order to track spam back to the sender. Based on that evidence, the consumer protection agency and the competition agency can press charges against senders of spam as well as their clients. Companies that offer products using spammers can expect fines too. Spammers may even receive restraining orders, the alliance warned yesterday.
Under the present Act Against Unfair Competition (AAUC) it is already illegal to send spam, but that hasn't stopped spammers.
Related stories
Germany gets tough with spammers
Massive web trawl nets spammers
Spammers adopt slippery tactics to bypass ISP defences