Massive web trawl nets spammers
Multinational effort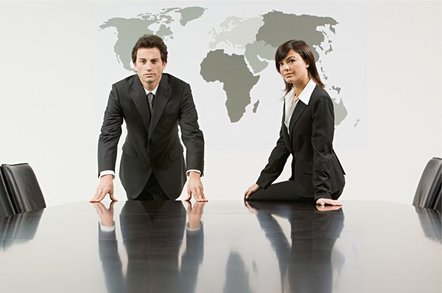 A 'comprehensive' sweep of the net by 70 law enforcement organisations from 26 countries should help authorities combat phishers, spammers and scammers, says a leading consumer protection agency.
The co-ordinated trawl last month netted a stack of data and information that authorities plan to use to tackle spammers while helping to protect consumers and legitimate ecommerce operators.
Christine Wade, president of the International Consumer Protection and Enforcement Network (ICPEN), said the sweep was the most "comprehensive" carried out so far. We will work...to enforce the law against scammers and clean up the internet, and to cut off scammers' route to market by helping consumers to protect themselves against fraudulent claims in spam messages."
According to recent estimates, spam accounts for more than seven in ten of all emails sent via the net. Which is not nice. ®
Related stories
OFT in net spam scam crackdown
EU and Asia unite against spammers
UK targets scammers in month-long campaign
Sponsored: Beyond the Data Frontier