EDS wins £4bn MoD contract
What could possibly go wrong?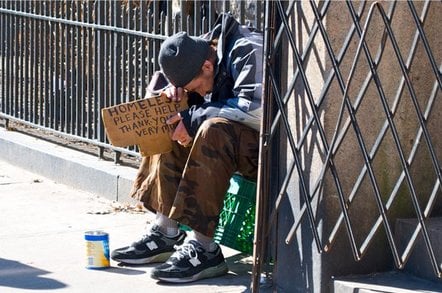 Services behemoth EDS has won a £4bn contract to sort out technology for the Ministry of Defence. The deal covers everything from civil service desktop machines to battlefield communications.
Minister for Defence Procurement Lord Bach said the ATLAS consortium, led by EDS, had been awarded "Increment 1" - the first stage of the contract worth £2.3bn. Further increments are expected to follow in due course.
The procurement process boiled down to two groups: EDS and CSC's Radii group. The MoD praised both the remaining bidders.
The contract calls for the replacement of various systems with one integrated network which will interoperate between the MoD and its allies.
The win will help counter concerns that EDS struggles with big defence contracts. The firm's deal with the US Navy was valued at $8bn but has already cost the firm $500m in written off assets. The Navy Marine Intranet Corps deal forced EDS to delay posting results while its auditors KPMG worked out just how much the deal had cost it.
EDS leads a consortium of bidders including EADS Defence and Security Systems, Fujitsu, General Dynamics and LogicaCMG.®
Related stories
MoD imposes 'failure clause' on EDS
US Navy blows $375m hole in EDS accounts
BSkyB sues EDS for breach of contract