HP goes to bat for the Foreign Office
FCO goes inhouse / outhouse for IT delivery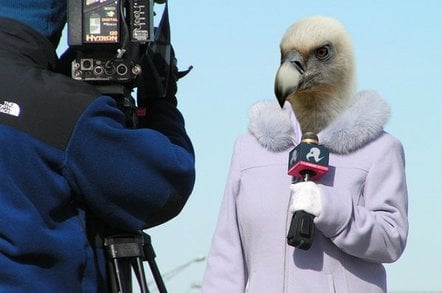 HP has emerged victor of the prize to run the Foreign and Commonwealth Offices's IT systems. The seven-year deal is worth £180m and is the biggest ever signed by the FCO. It will see HP streamline the department's IT into a single online network, and over the next two years, FCO's offices in the UK and abroad - there are more than 200 overseas - will get new hardware, software and services.
It being the government, the project has a code-name: "Future Firecrest". This will replace "Firecrest", as the current FCO's IT infrastructure is called.
Firecrest was designed by an inhouse team, FCO Services. They are not being outsourced to HP, but will work with the computer firm through a "joint service delivery model", under joint management. HP will run the show, but will choose who does what on the basis of "which member of the partnership is best placed to deliver".
Now for a canned quote from Sir Michael Jay, FCO Permanent Under Secretary:
"This has been a ground-breaking procurement, which represents a genuine partnership as opposed to a more traditional outsourcing arrangement. I am confident that HP represents the right choice for us in providing a solution which is flexible yet secure, resilient yet mobile. Having the right IT and high quality services to support it will be critical in helping us realise the FCO Strategy over the next decade.
"We believe that the contract achieves excellent value for money for the taxpayer, enabling us to draw on HP's experience and access to technology to maximise potential business benefits for the FCO."
The FCO also has nice words to say about HP: "The contract also represents a significant achievement for HP who beat off strong competition to secure the deal after a rigorous procurement process."
Press release here. ®
Related stories
Gov.uk delves into EDS finances
Union slams MoT IT system delays
Offshoring inevitable, so get over it
UK.gov IT: it's broke, how can we fix it?
Building disaster into the network: how UK.gov does IT
Sponsored: Minds Mastering Machines - Call for papers now open