Dutch turn town into supercomputer
Home PCs connected to computer grid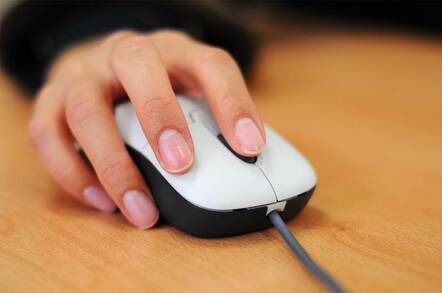 The Dutch town of Almere will host the world's first virtual city supercomputer or computer grid. And "Almeregrid" will rely primarily on home PCs connected to high speed fibre optic links.
A grid is a hyper network that links computers and data storage owned by different organisations so that they can share computing power. In some cases home Pcs are used to donate spare computing power. A classic example is SETI@home, which uses internet-connected computers in the search for extraterrestrial intelligence. A screen saver analyses radio telescope data when the PC is idle.
The Almeregrid project targets about 2200 citizens in Almere that have access to fast (100 MB/s) fibre optic connections, so that theoretically more data can be shared.
Almere is situated in the southern part of the province of Flevoland. A little over 40 years ago this part of the Netherlands was still under water. The reclaimed land provided space for the construction of a brand new town with modern communications technology, including in some cases, domestic fibre optic connections.
Initially, the grid will be used for scientific research, in particular in the area of medical applications. Later corporations can also tap into what project co-ordinators believe is "a wealth of computer power".
Related stories
Brits to demo world's largest computing grid
Grid Computing: mainstream, or not?
Home PCs sought in hunt for cancer cure
Sponsored: Becoming a Pragmatic Security Leader