Freescale licenses PowerVR MBX graphics core
Ex-Moto chip biz opts for Dreamcast video chip successor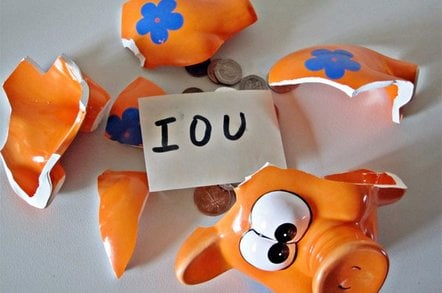 Freescale, Motorola's former chip division, has licensed Imagination Technologies' PowerVR MBX Lite graphics core.
The deal was struck through ARM, which entered into a sub-licensing agreement with Imagination in April 2002. It's been a useful arrangement for Imagination, since ARM carries far more industry clout and is able to promote PowerVR technology alongside its own CPU cores.
Freescale joins the likes of Intel, Texas Instruments, Sharp, Hitachi, Samsung and Philips to license PowerVR MBX from Imagination directly, or from ARM.
Intel offers PowerVR MBX as its 2700G multimedia and graphics accelerator chip, a companion product to its ARM-based XScale PCA27x line, which has proved popular with PDA makers.
PowerVR is the graphics technology incorporated into the Sega Dreamcast console back in the days when Imagination also pitched the technology at add-in graphics cards for PCs. When both markets dried up, Imagination refocused its efforts on the mobile device market.
The terms of the Freescale deal were not made public, but Imagination will take a licence fee and per-chip royalty payments. ®
Related stories
ARM income, revenues rise
PowerVR MBX gains OpenGL ES Linux support
Sega Dreamcast spawned Intel PDA graphics tech
Philips licenses PowerVR MBX core
Intel to run with Marathon mobile graphics chip
TI builds graphics hardware into mobile chip
Samsung licenses PowerVR MBX
Texas Instruments licenses PowerVR for PDA, cellphone CPUs
Sponsored: What next after Netezza?