April deadline set for new extended warranty rules
Consumer protection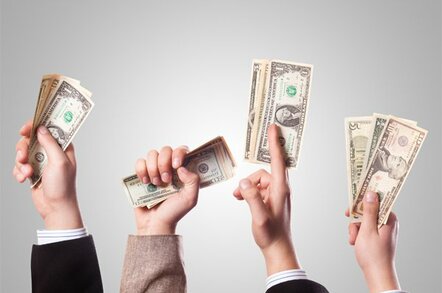 Retailers that pressurise customers to sign up for extended warranties have until 6 April to pack it in or risk being in breach of new legislation.
The new rules should arm consumers with more information when they buy electrical goods, for instance. Shops will have to show the price of extended warranties alongside goods, whether it's in-store, in catalogues, on websites or in print adverts.
Retailers must also give consumers more information about their statutory rights and give customers up to 45 days to cancel extended warranties.
Gerry Sutcliffe, consumer minister, said: "From April consumers will be in a much better position to make an informed choice about whether or not to take out an extended warranty when buying an electrical product. Our proposals have been largely welcomed by both business and consumers."
Consumer groups had hoped that the government's new rules on extended warranties - which were published last July - would be introduced before the busy festive sales season but retailers warned that the changes would have been brought in too fast.
Although many retailers have already implemented the changes, other businesses asked for the necessary legislation to be delayed until after Christmas. ®
Related stories
Gov delays new extended warranty rules
Warranty inquiry lets retailers off the hook
Extended warranty hard sell to end