Global chip sales edged up in November 04
Just about...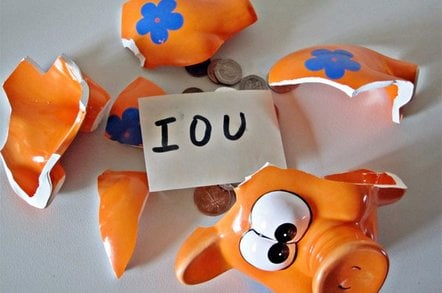 World chip sales rose sequentially in November 2004, with 1.2 per cent more product sold than the industry managed in the previous month, the Semiconductor Industry Association (SIA) said this week.
November's total sales come to $19.02bn, up from $18.8bn the previous month and 18 per cent up on November 2003's $16.12bn yield.
Capacity utilisation was down during the month, the SIA, said but remained above 90 per cent.
"Sales of personal computers typically peak in the fourth quarter," the SIA said. "Strength in microprocessors and DRAMs indicate PC sales reflect normal seasonal patterns. The wireless handset market has been somewhat stronger than recent forecasts, as evidenced by growth in DSP and Flash memory products."
The SIA stuck to its claim that the inventory correction process is now effectively over, though it admitted it effects will continue to be felt for some time. However, it said it expects that "excess inventories will not be a significant concern by the end of the first quarter of 2005".
Sales rose in November 2004 in all geographic zones but one: the Americas, where the chip industry experienced a sales decline of 1.6 per cent. Europe led on growth, with a 4.2 per cent sequential jump in sales, followed by Asia-Pacific (1.5 per cent) and Japan (0.8 per cent). ®
Related stories
World chip sales edge up in October
iSuppli cuts 2005 chip sales growth target
World chip sales to fall next year - analyst
Intel CEO touts 'much improved' H1 '05 growth
Chip trade body revises 2004 sales downward