Unions back Lucent pay deal
Up the workers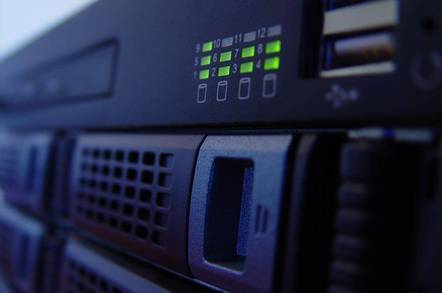 Workers at Lucent have agreed to a new pay and conditions settlement that will, union officials say, give them greater job security.
Two unions - the Communications Workers of America (CWA) and the International Brotherhood of Electrical Workers (IBEW) - have ratified the deal which runs until 2012.
Some 3,400 installers, technicians and other workers at the telecoms equipment manufacturer will see their wages rise 16 per cent over the next seven years along with an increase in pension entitlements.
Workers will also receive a one-off $1,000 "ratification bonus".
Said CWA union boss Ralph Maly: "Lucent's financial situation made it imperative that we find a solution that would help ensure the survival of health care coverage for our members and retirees."
The agreement also provides for a no-layoff guarantee for installers and opens up new job opportunities within installation. Which is nice. ®
Related stories
Lucent posts full-year profits
Lucent raises sales outlook
Ex-Lucent boss could face bribe charges