Cisco pays $65m for Protego
Keeping tabs on security threats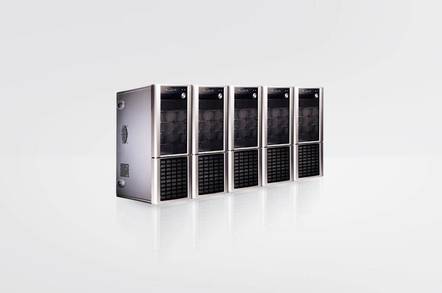 Cisco yesterday announced a deal to acquire security start-up Protego Networks for approximately $65m in cash.
Protego's line of security monitoring and threat management appliances will be used to bolster Cisco's security portfolio. Cisco said the "ability of Protego's products to detect, correlate and mitigate threats in the network extends Cisco's Self-Defending Network initiative".
According to a statement, Protego's appliances combine traditional security event-monitoring with added features to help firms manage security incidents. "By combining network intelligence, an understanding of network topology and automated mitigation capabilities, Protego's products help companies to readily and accurately identify and eliminate network attacks while maintaining network compliance," Cisco said.
The acquisition is subject to various standard closing conditions and is expected to close by the end of January 2005. Post acquisition, Portego's 38 employees will be integrated into Cisco's Security Technology Group.
Protego Networks is Cisco's fourth security related acquisition this year following the purchases of 'network bouncer' firm Perfigo, network monitoring firm NetSolve and anti-DDoS firm Riverhead Networks. Cisco's buying spree has also extended into other areas of technolgy, most recently with the $34m purchase of network routing software firm BCN Systems earlier this month. ®
Related stories
Cisco buys 'network bouncer' firm Perfigo
Cisco buys anti-DDoS firm
Cisco beefs up IOS security
Juniper security push