Tulip Computers freezes Dutch aid to Bangladesh
Plays hardball, wins $5m court case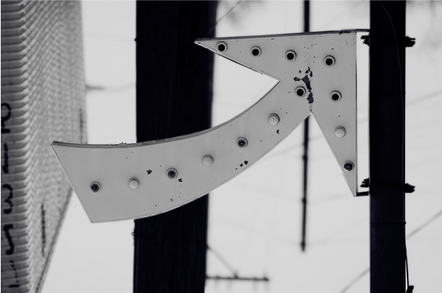 Tulip Computers today won a court case against the Dutch Government over a derailed €10m development project in Bangladesh. The dispute saw the small Dutch PC maker successfully freeze the Dutch government's development aid funds to Bangladesh worth €30m a year.
Four years ago Tulip Computers started a project in Bangladesh, co-ordinated by the Dutch Ministry of Development Aid. The aim was to train 7,700 teachers in IT. Tulip Computers was to provide 11,000 computers and additional hardware, as well as the courses for the teachers. The Dutch government would pay half of the project costs, about €10m.
But after a government change, Bangladesh reportedly wanted to back out. It told Tulip that the price agreed upon was too high. This in spite of the fact that, because of the contribution of the Dutch Government, a 50 per cent discount applied. Numerous talks and diplomatic efforts followed, but to no avail. Last year the contract was cancelled under the condition that the Government of Bangladesh pay damages of €4.2m to Tulip, as compensation for investments already made for the project.
When Bangladesh refused to pay Tulip Computers' claim, even after it was forced to do so by a Dutch Court last year, Tulip decided to embargo the Government of the Netherlands' development aid funds to Bangladesh, which is possible under international law. Because the project had been supervised by the Dutch Ministry of Development Aid, Tulip argued that the Dutch Government should pay the remaining €5m. Today Tulip could finally claim victory. A Dutch Court ruled in favour of the PC maker.
This is another remarkable court case for Tulip. Last year the company dragged Dell to court over a patented motherboard design. That case was settled by Dell with a stunning $49.5 million payment. ®
Related stories
CBM 64 licence deal heralds emulator clamp down
Dell patent infringement comes to trial
Tulip wins access to Dell exec emails
PC Vendor Bender
Tulip sues Dell over alleged $17bn patent infringement
Profit puts spring in Tulip's step
Sponsored: Minds Mastering Machines - Call for papers now open