UK.biz prefers pets to backup systems
And who can blame them?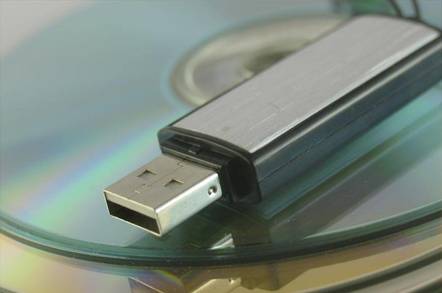 British business is suffering big losses from technology downtime but is still not taking the problem seriously.
A survey of 450 businesses found 66 per cent had suffered downtime in the last two years - two thirds of those suffered at least every three months. Despite 88 per cent of business viewing their IT system as crucial only 20 per cent have external support in the event of a problem. Total waste for the UK could be as high as £63.8bn. Costs include lost sales, cost of repairs, lower customer satisfaction and opportunities lost while the business is focused on fixing systems.
British businesses regard pet insurance as almost as important as backup for their IT systems. Of the people surveyed 14 per cent said they had pet insurance, compared to 20 per cent of companies which have external support or backup.
Worst offenders were firms with between 250 and 500 staff. Only 20 per cent have backup systems, compared with 38 per cent of smaller firms. By market segment the least likely industries to have backuped systems are retail, distribution and transportation.
On behalf of Microsoft, Vanson Bourne interviewed 450 small and medium businesses with between 50 and 1,000 employees. Interviews were conducted online in October and November. ®
Related stories
Tektrol's worst case scenario
Source code loss excluded from insurance, says court
IT under threat, says Veritas