Comtec goes titsup
Who gets what, now?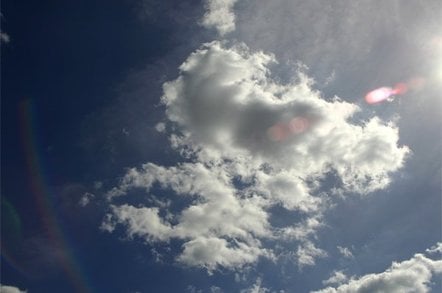 Comtec Education PLC and Comtec Business Services, government certified technology suppliers to the UK education sector, have gone into receivership, leaving customers uncertain about the future of their contracts.
The Register understands that there is a disagreement between the administrators and some of Comtec's customers over whether the hardware supplied as part of Comtec's contracts was leased or sold. If the hardware was merely leased, then the company will be worth far more to creditors, but the customers will be left without the services they paid for.
Keith Morgan, joint administrator at Pannell Kerr Foster (PKF), the accountancy firm handling the administraion said he was aware of the dispute, but was unable to comment further at this stage.
Administrators at PKF don't yet know the extent of the debt, but told us that the creditors' meeting was held last week, and that PKF is in the process of concluding its investigations into the monies owed.
PKF is not looking to sell the companies on as going concerns. "The exit route will be liquidation, "Mr. Morgan said." We will ascertain the level of the creditors claims and expect the liquidation to be complete within three to four weeks."
The company had only one member of staff left when the administration order was filed, just "a handful" prior to that, according to PKF. ®
Related stories
Paradise Computers goes titsup
Rural broadband outfit goes bust
Two UK telco resellers go titsup